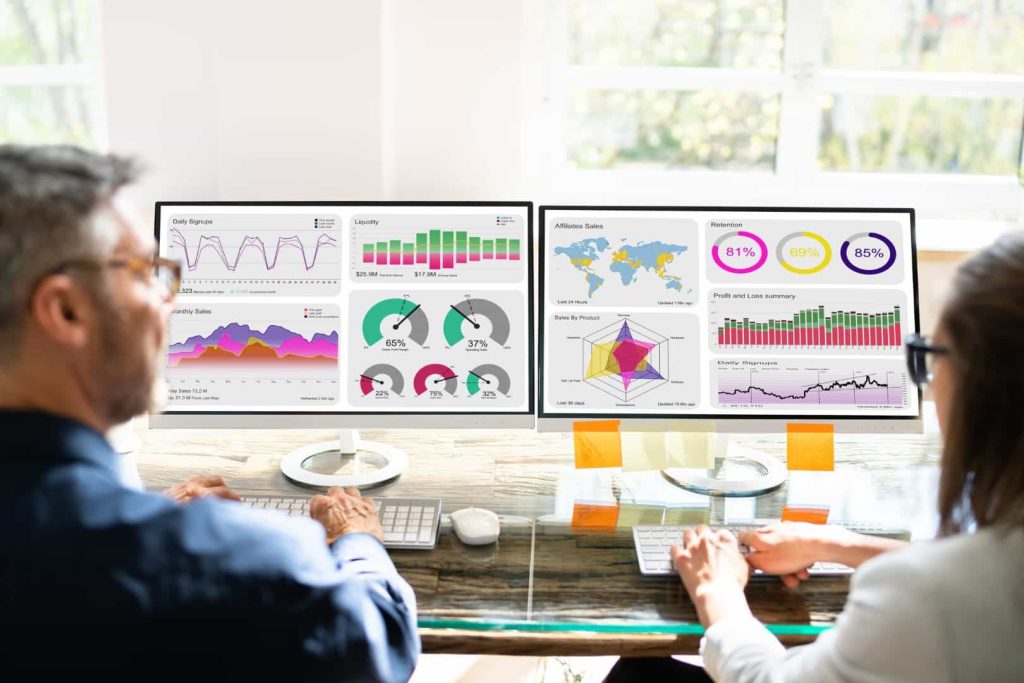 This course provides an in-depth review of the various roles of a business analyst within an organization. It combines content from various fields, such as business process analysis, requirements analysis, systems analysis, user experience analysis, and data analysis.
The course is designed to provide a practical understanding of the tools and concepts used in the business and technological world, with a focus on the business process perspective.
During the course, the participants carry out an accompanying project. The project helps to apply the theoretical knowledge to real-world situations.
Who is the BA course for?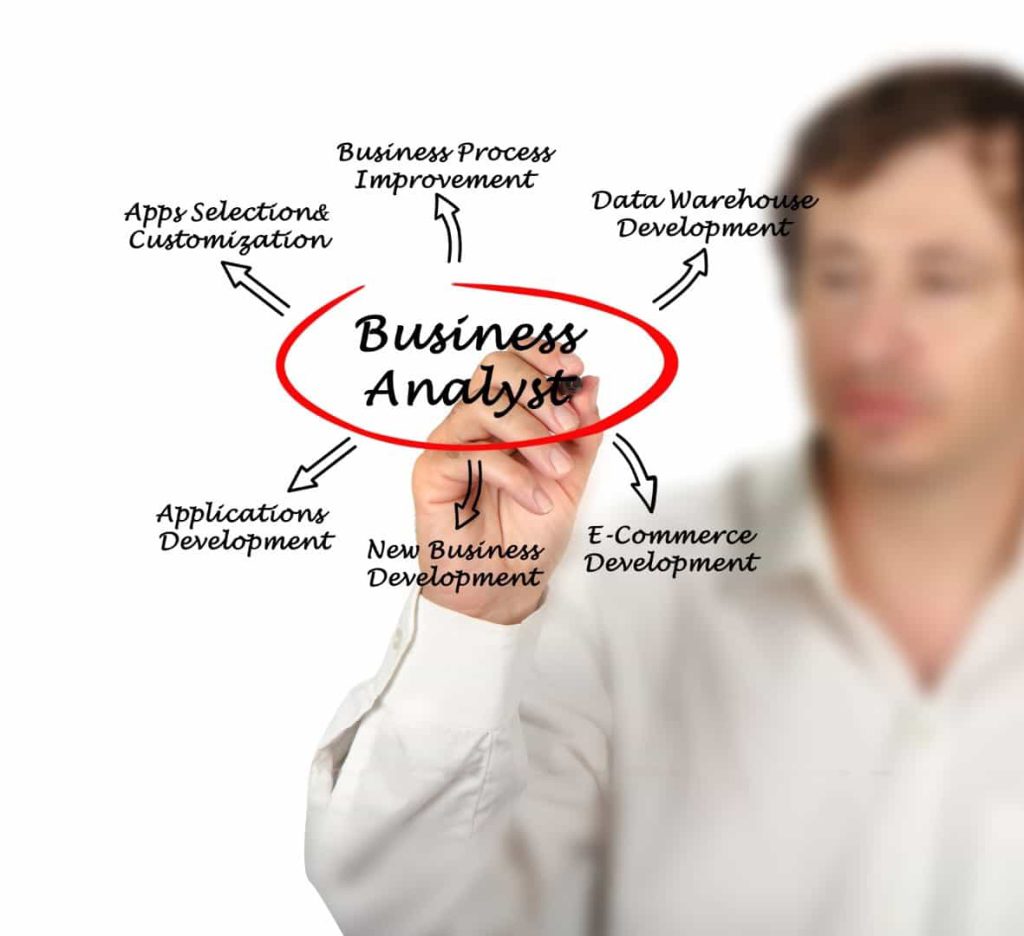 The BA Course is structured into three chapters
This section covers an introduction to business process analysis, methodologies for software development lifecycle (including traditional Waterfall, Agile Scrum, Lean, and DevOps), project initiation, requirements elicitation and analysis, visual modeling of business processes, and functional solution design using UML Use cases.
This section covers UML object-oriented design modeling, database design modeling with ERD, user experience design and prototyping, an introduction to systems architecture, information security and privacy principles, and cloud computing.
This section covers BI analysis, Big Data analysis, and introduction to Data Science, Artificial Intelligence, and Machine Learning.
The Workshops included in the BA Course