Tech Training That Prepares Your Team for Real-World Industry Challenges
Our tech courses and custom training programs let organizations build teams with the strong skillsets needed to compete in today's changing landscape.
TeachIT Tech Training Programs
Established Courses
Take advantage of time-tested courses that have a proven track record of improving skills and delivering fundamental knowledge.
Custom Courses
Impart the specific skills your team needs to succeed with a custom course tailored to your unique challenges and opportunities.
Tech Workshops
Build your knowledge and advance your career with tech workshops focused on the practical application of new skills toward your goals.
Ongoing Support
Put new skills and knowledge to work with personal support from TeachIT in applying what you've learned to real-world challenges.

Our Courses Deliver the Skills Your Team Needs
We offer both custom training and structured courses that have already helped teams at dozens of companies overcome challenges and reach their goals in the field.
We will work with you to find the perfect training solution for your needs, whether your team needs to develop industry-standard skills or specialized training. The development, programming, and business insights our courses deliver have enabled organizations around the world to build teams that thrive.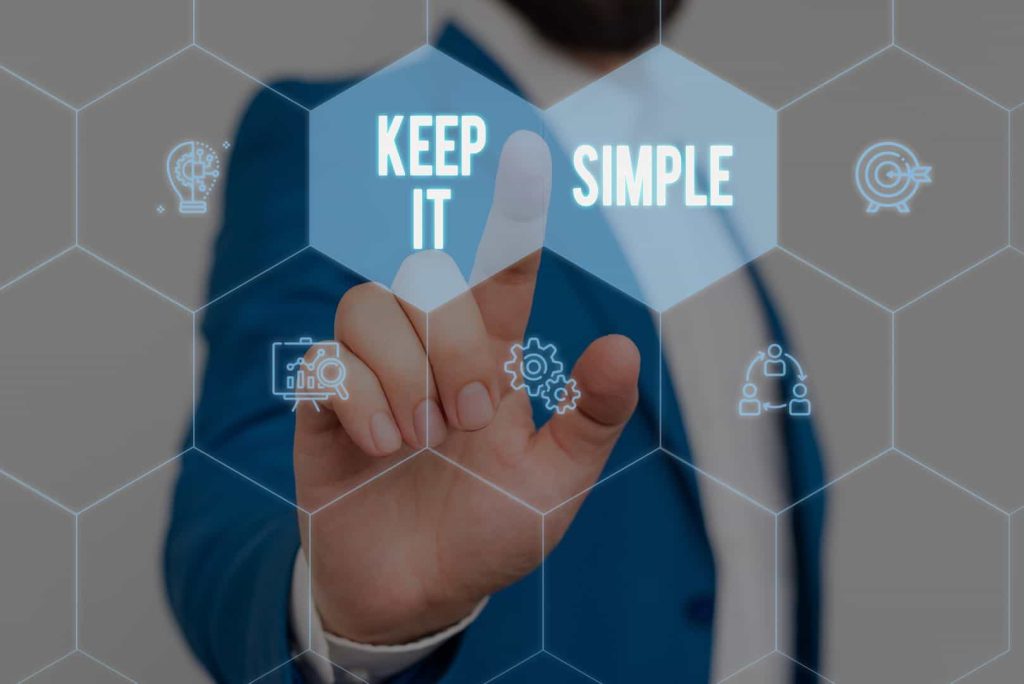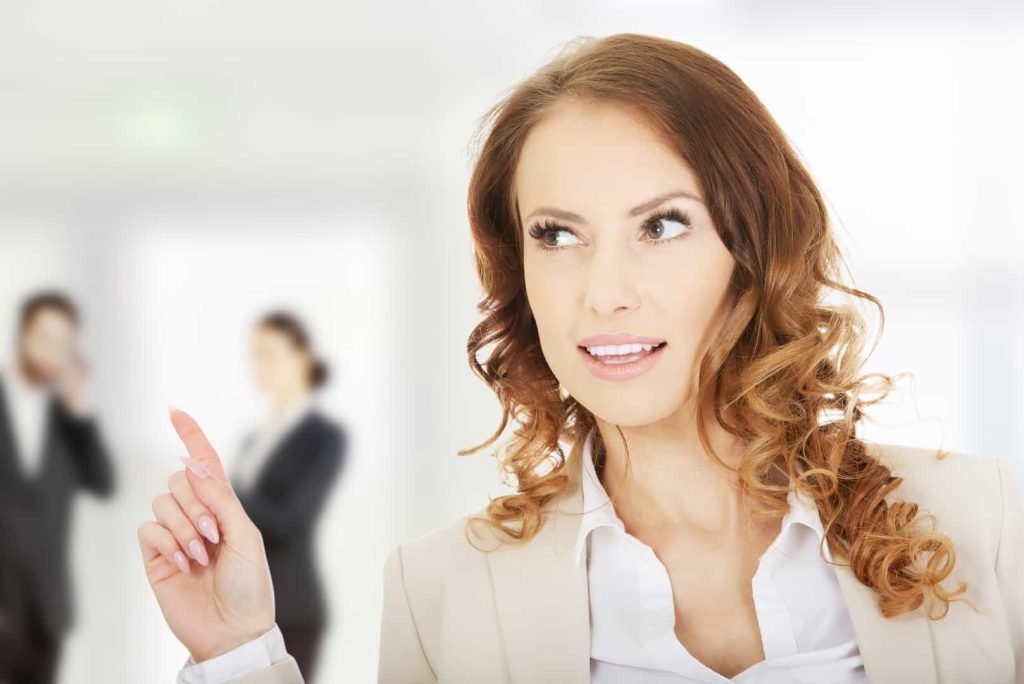 Who Can Benefit From TeachIT's Training and Support?
The diverse range of skills and competencies imparted by our training programs and courses provide an advantage for teams in tech, IT, development, business analysis, and more. Organizations looking to build stronger teams, institutions augmenting programs, and individuals looking to get ahead in tech all stand to gain with TeachIT.
Our courses are put into action by businesses and individuals in many fields and are also used in academic settings such as the External Studies of the Open University, and more.
Institutions looking to expand their program options in these specialized areas can find high-quality courses delivered with expert instruction without the challenge of developing courses.
"Thank you very much for the study, guidance, patience and knowledge you passed on to me. Thank you very much for 7 months of intensive course that brought me back to the technological and business worlds."
"The first course of the year, advanced systems analysis, ended yesterday. I must acknowledge and congratulate the lecturer, who received very warm words from students taking the course. These are just the kind of lecturers I need."
"I want to say thank you very much. I came to the course with many concerns, without experience or prior knowledge in the field. I felt young in a group of educated and polished adults, now I feel no less good than them. You helped me believe that I am capable of succeeding in technological fields contrary to what I thought about myself."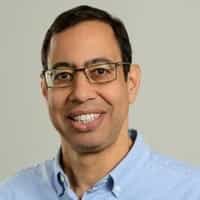 TeachIT Founder Tal Feferman
TeachIT was founded by Tal Feferman, an experienced systems developer and technology instructor with a long history of training and education success. His latest venture, TeachIT, takes a unique approach to tech education, focusing on personal support and guidance to prepare students for the challenges they'll face in the industry.
Tal Feferman has a long history of innovative training solutions. He founded Talsoft and provided software development and information systems training in Australia through that company. Over the course of his career, he's worked with some of the most notable organizations and tech companies, including Intel, Microsoft, APSIS, the Ministry of Justice, Klalit HMO, the Israel Broadcasting Authority, and more.
Choosing Tal Feferman for your team's training ensures a commitment to their long-term success. TeachIT establishes practical foundations for your team and imparts the skills they truly need to succeed. Combined with ongoing support, the unique approach to technology training that Tal Feferman takes builds stronger teams that can achieve long-term success.
Reach Out for More Information about TeachIT