We offer proven tech training to equip you with the skills you need to succeed. The programs and courses are led by an experienced founder with a successful history of providing innovative solutions to notable organizations worldwide.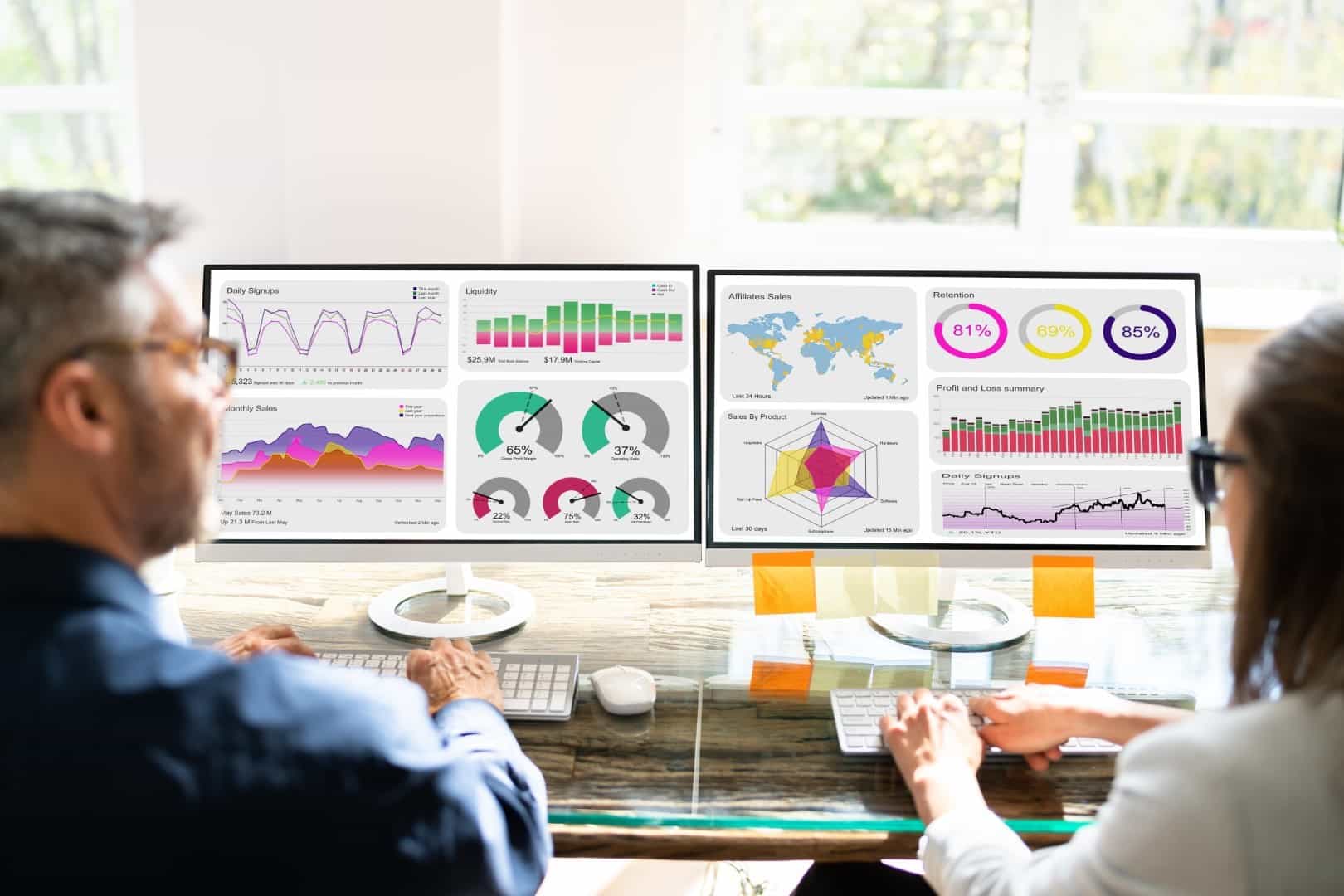 The Business Analyst course combines content from various fields, such as business process analysis, requirements analysis, systems analysis, user experience analysis, and data analysis.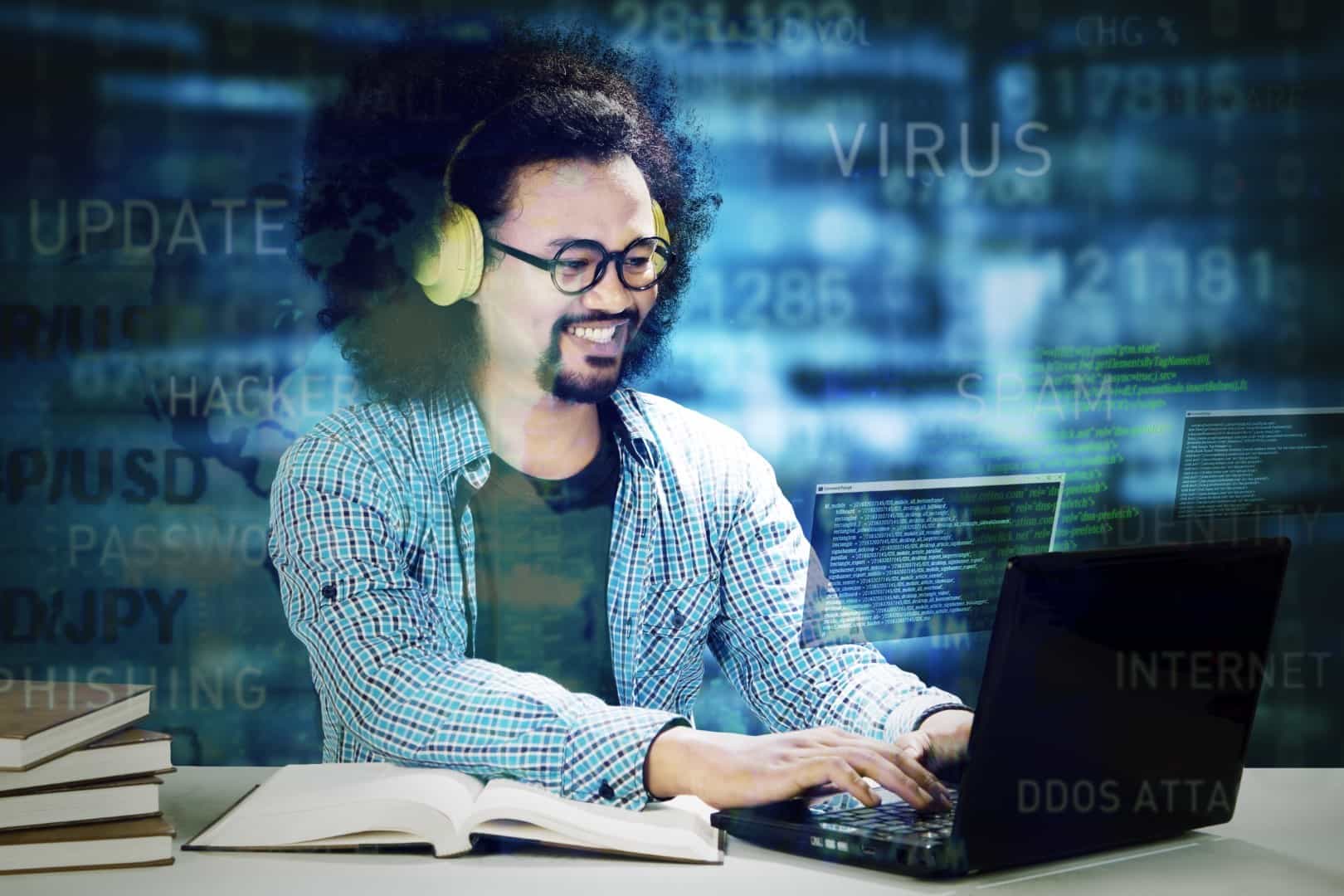 The SQL hands-on workshops covers everything that is needed  for performing data analysis using query reports.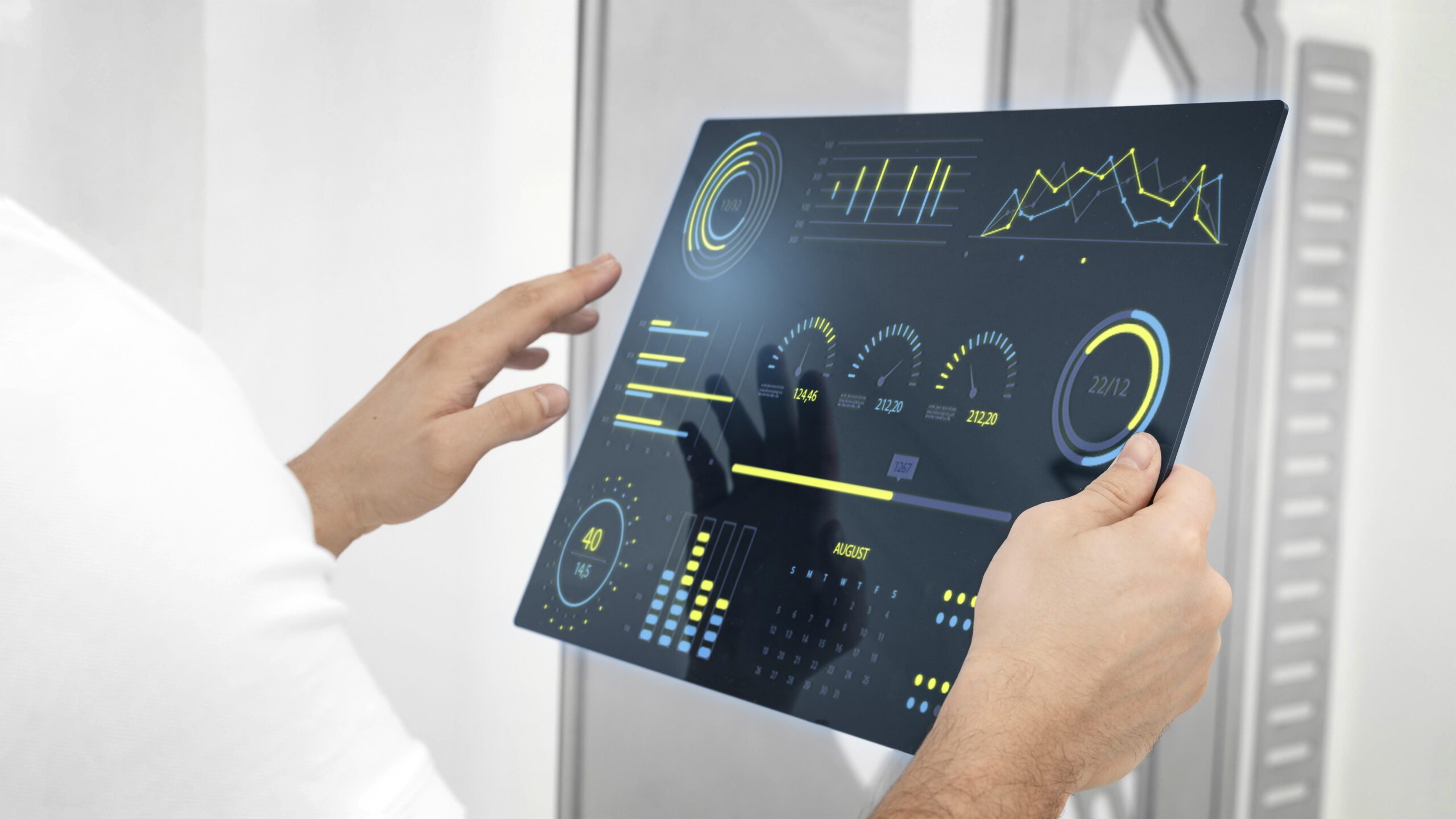 The PowerBI hands-on workshop is a guided walkthrough to developing Business Intelligence solutions.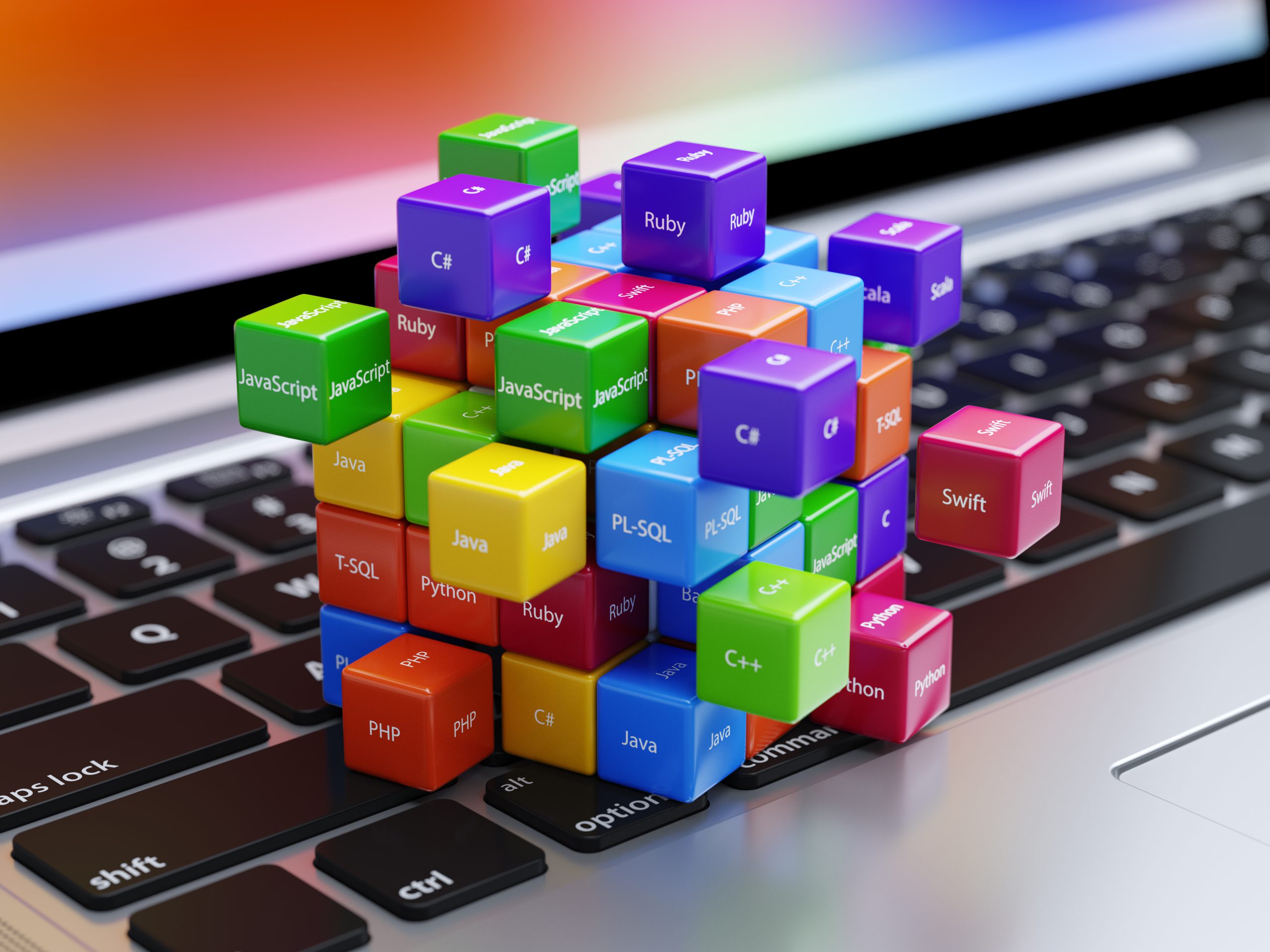 Programming Fundamentals in #C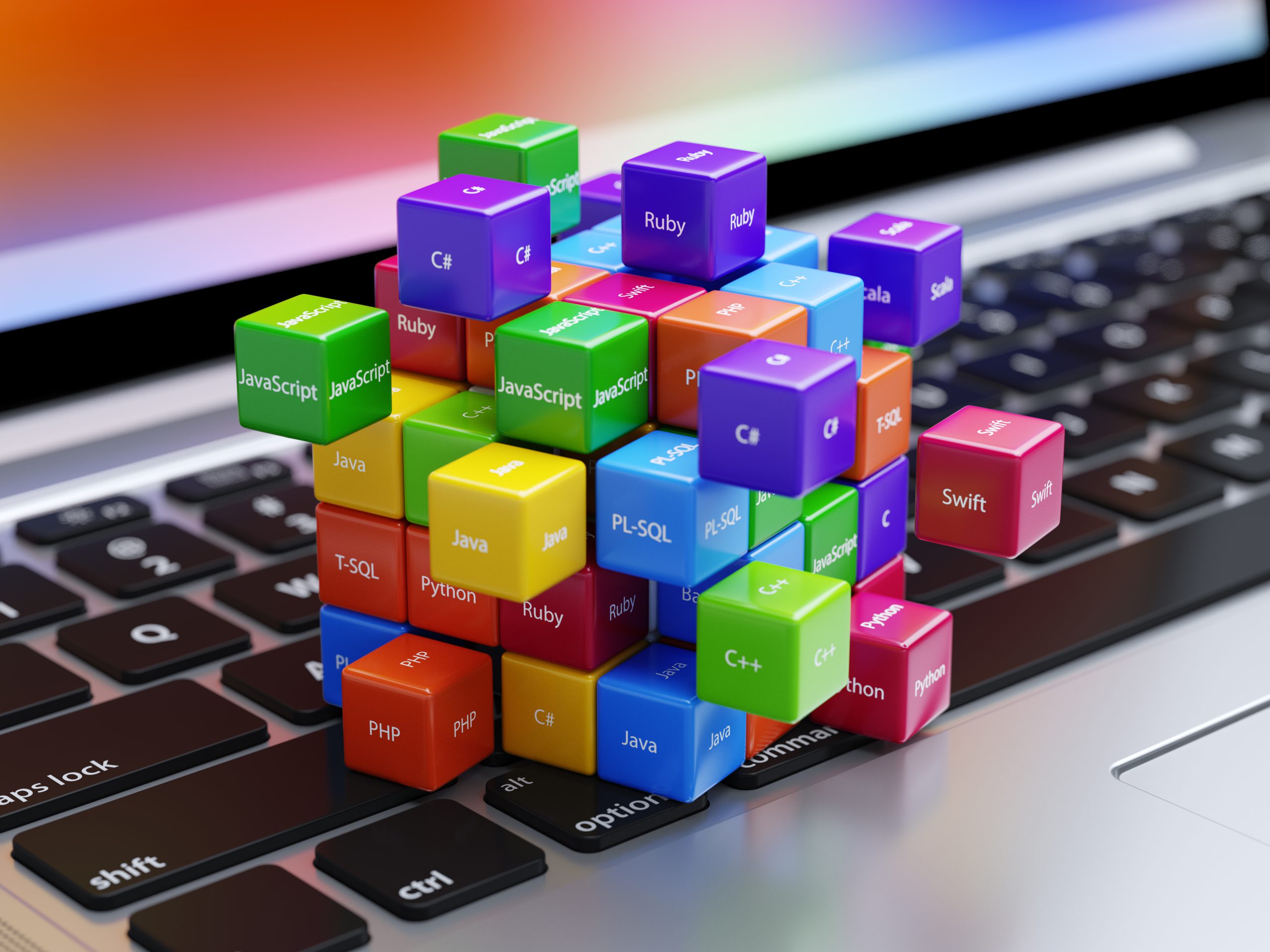 Programming Fundamentals in Java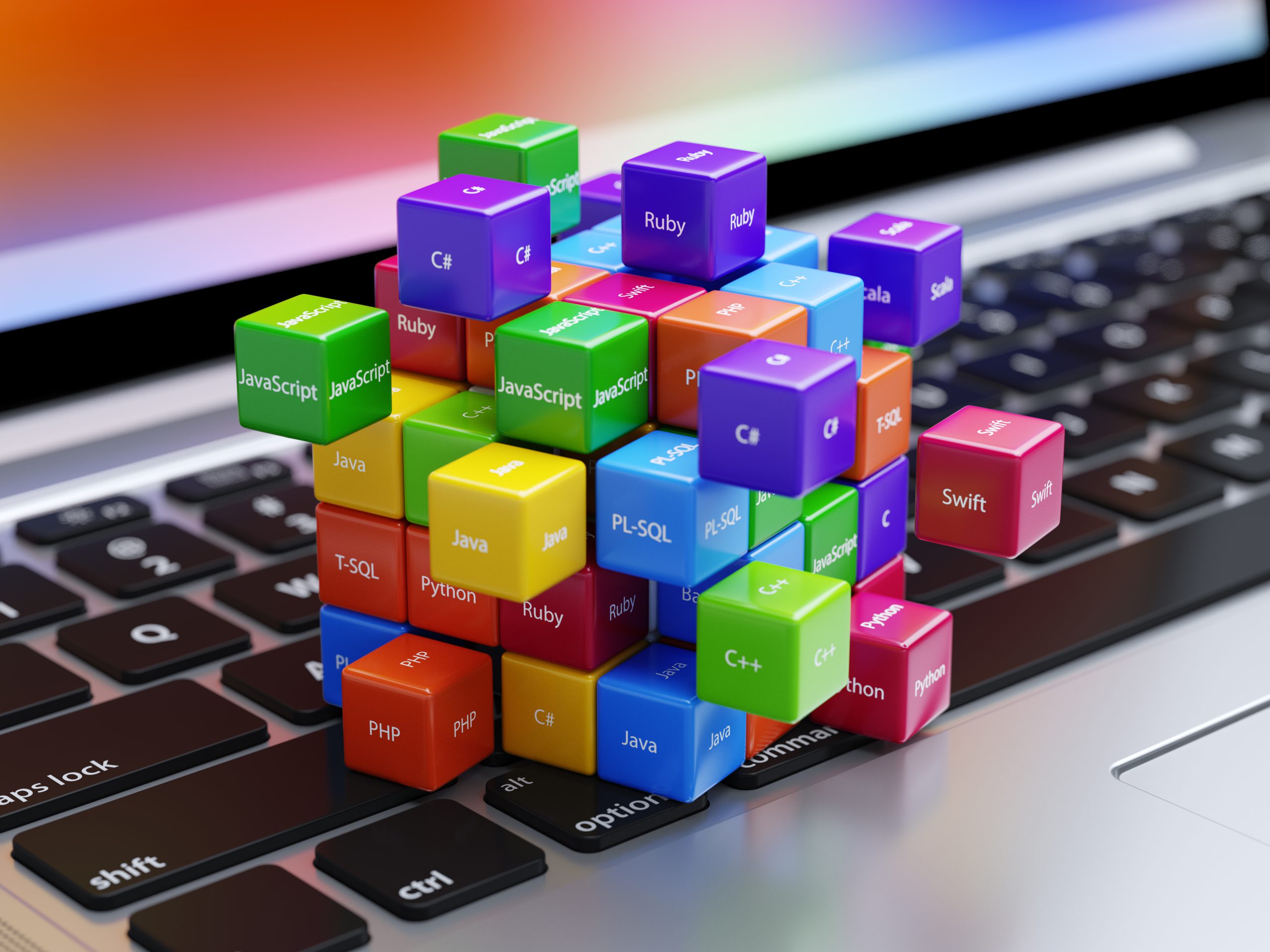 Programming Fundamentals in JavaScript